Is there such a thing as a gender-neutral interior? I believe so, but for someone like me who has such a feminine flair when it comes to interior design, achieving a decor that is equally boy and girl-friendly is quite a challenge. Two weeks ago, I moved in with my boyfriend and I'm in the process of figuring out a way to tastefully merge his stuff, masculine and industrial inspired furniture, and mine, light colored furniture with French inspired curves (good thing I'm a fan of the eclectic look!). But slowly, everything is coming into place; in the end, balance is the key and I'm learning to tone down my very feminine impulses.
I'll share pictures of the work in progress with you very soon! Until then, I'll keep exploring beautiful decors like these that scream neither girly-girl nor bachelor pad.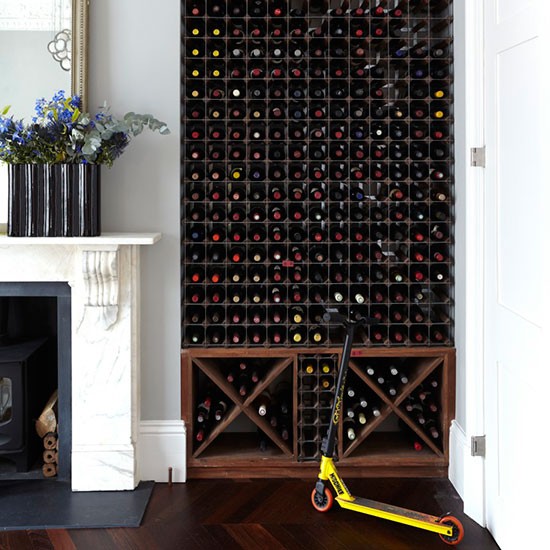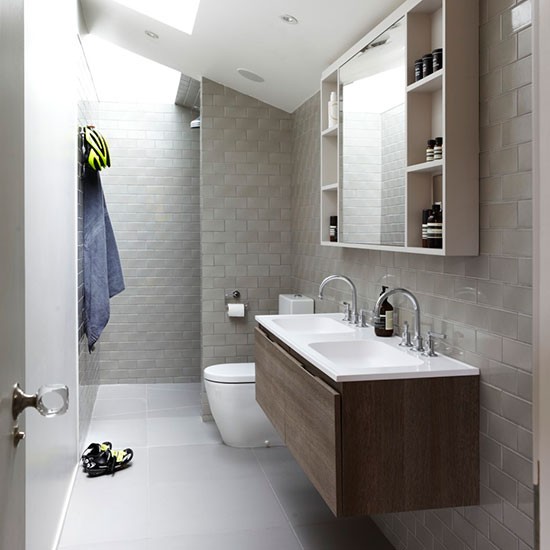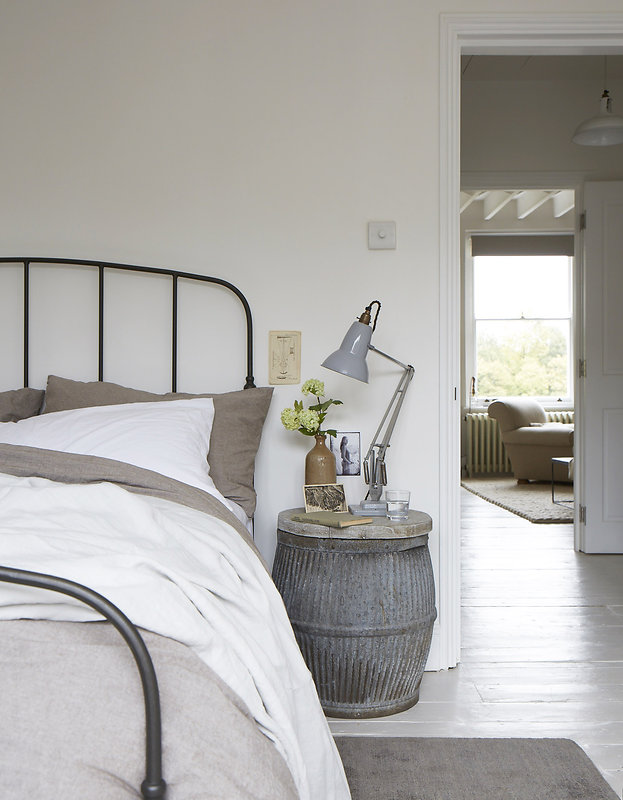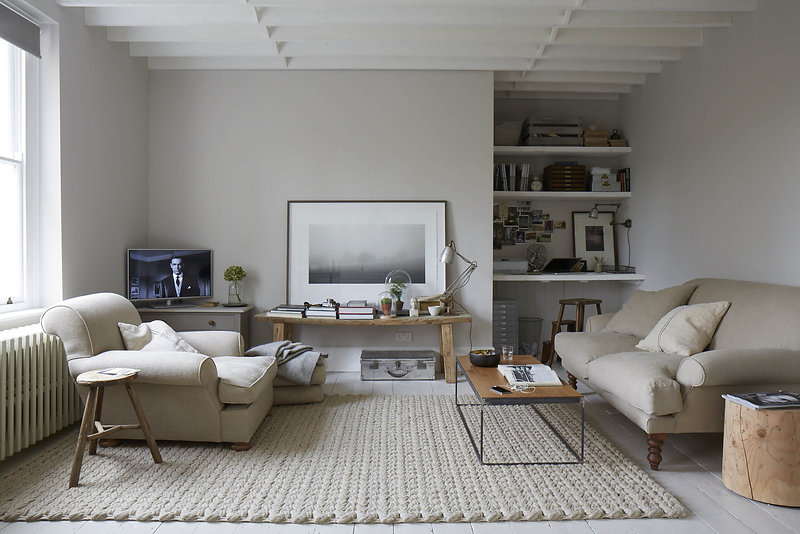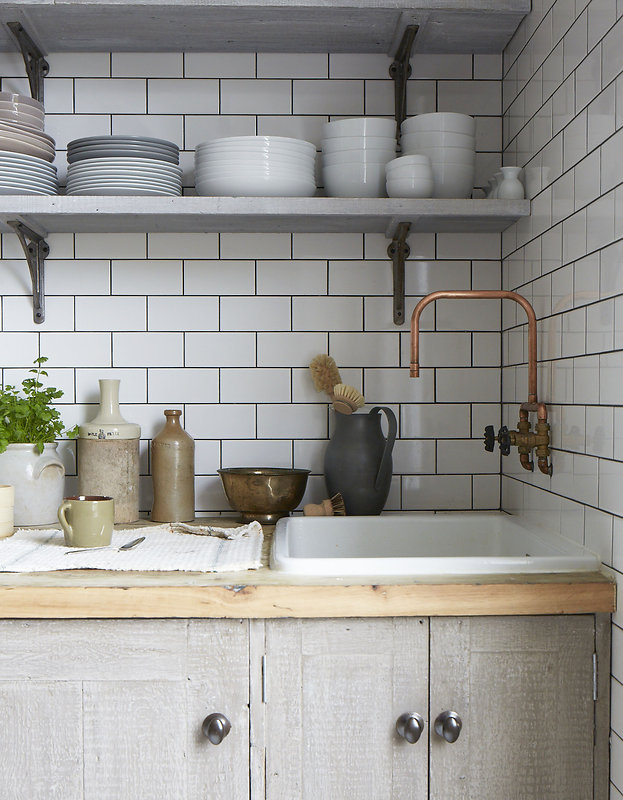 Source: 1, 4-6: Paul Massey, 2-3: Living etc.
Laisser un commentaire - Leave a Reply