You want to add some color to your space? There are many ways to do so, other than painting the walls. Here are some ideas on how to embellish your home with hints or plenty of color: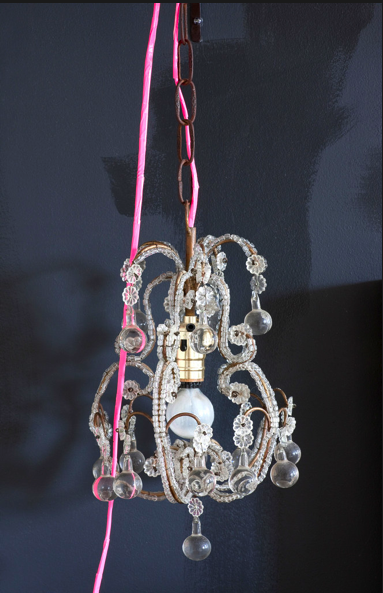 A cheap and effective way to add a pop of color to any room? Use colored duct tape to cover unattractive power cords. Above, the owner went with neon pink duct tape to give a modern touch to a classic chandelier.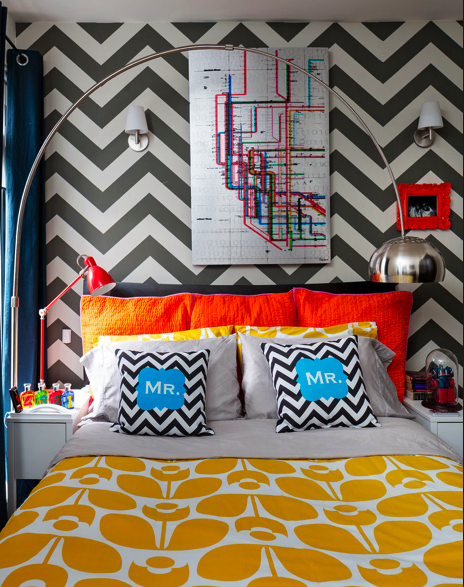 The use of fabric is undeniably one of the easiest ways to add color. Wether it's a bedspread, throw pillows or curtains, it's easy to change and it can make quite an impact.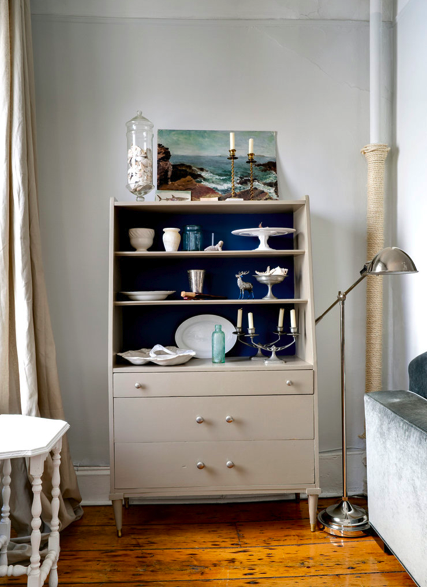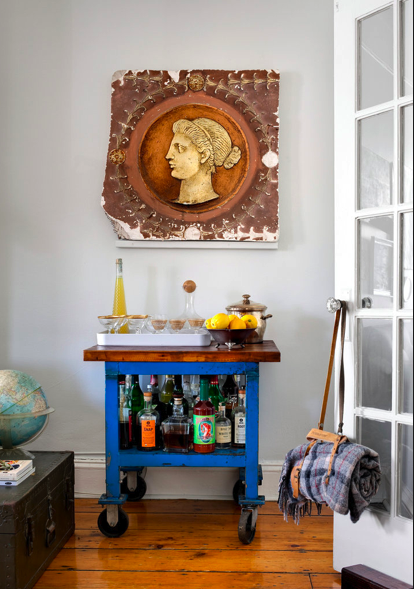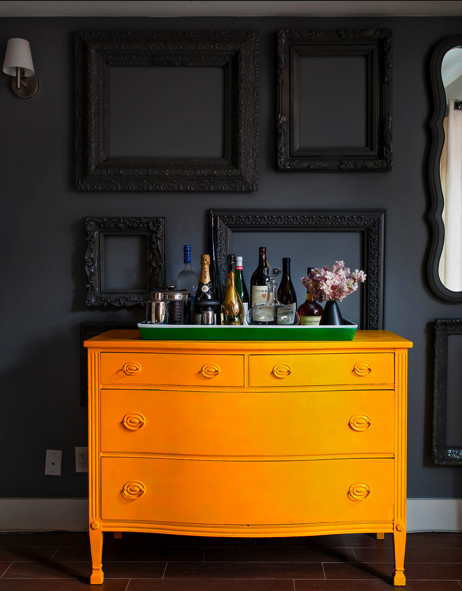 Don't throw away the paintbrush just yet: Add color by transforming a furniture piece with paint. For a bold look, paint the entire piece in a vibrant color or go for a softer look by painting part of the piece to create an interesting and colorful focal point.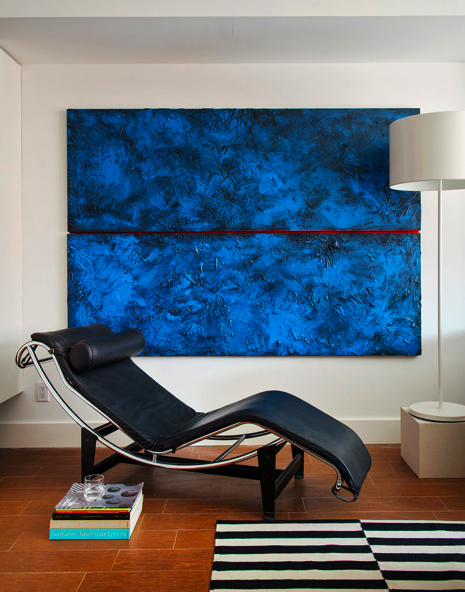 A big painting is always a showstopper in a room; it sets the mood, shows the owner's taste in art and can make a white wall colorful.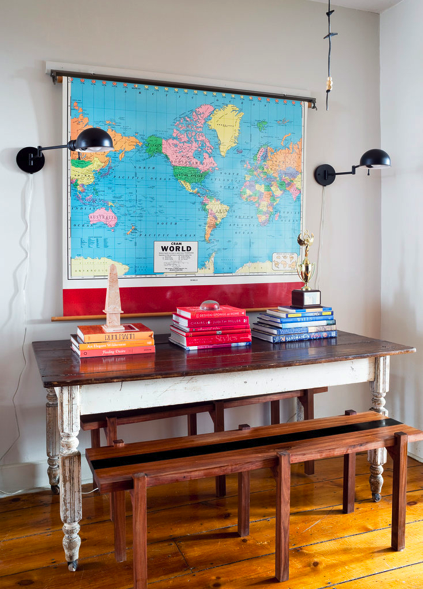 No need to complicate things, keep it easy in your office area: Color-block by grouping books of the same color and hang a colorful poster that inspires you on the wall such as a traditional, but always trendy, world map.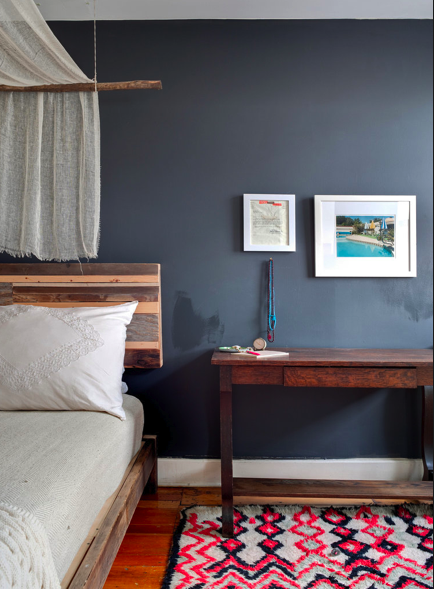 Put a splash of color where it's unexpected. Use the floor, for instance; a neutral room can be brought to life with a patterned carpet that adds both color and interest to a decor.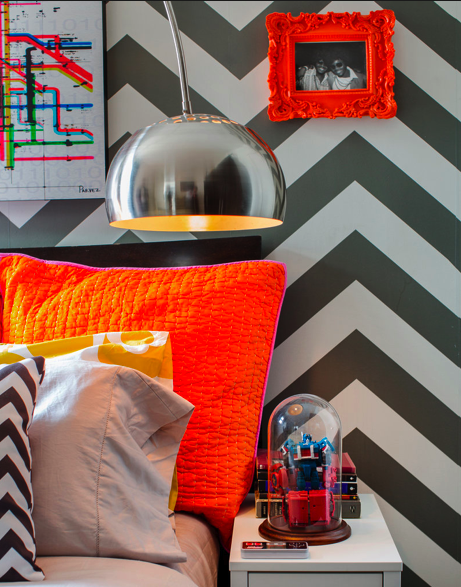 A small accessory can go a long way: This Baroque inspired picture frame would be a showstopper used by itself with its bubbly blood orange color.
Images: The New York Times
Laisser un commentaire - Leave a Reply