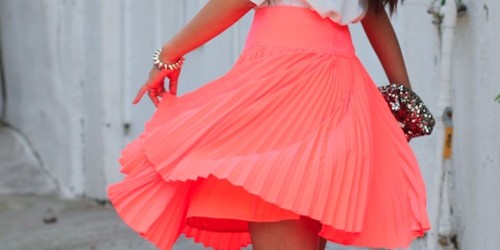 Yes, it was about time! You can now follow Soft & Chic on Pinterest for even more inspiration! Simply click on the button at your right or on the link above. New images will be added everyday so get ready to pin away!
You can also follow Soft & Chic on Facebook and Twitter (see buttons at your right).
Go ahead and get inspired!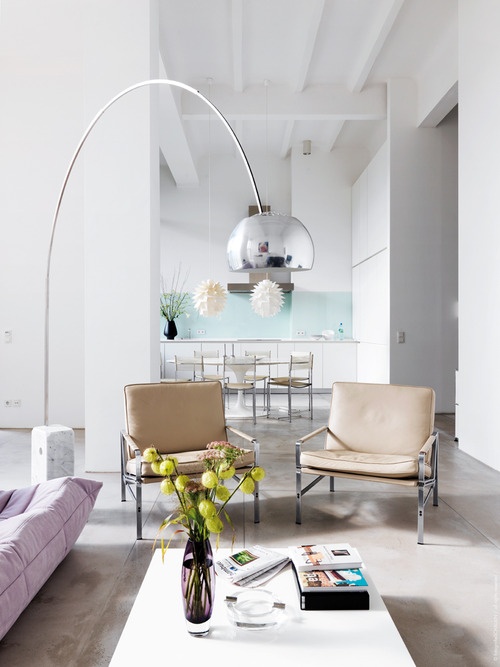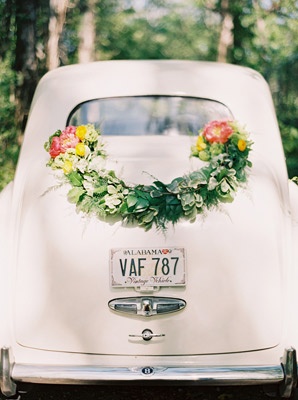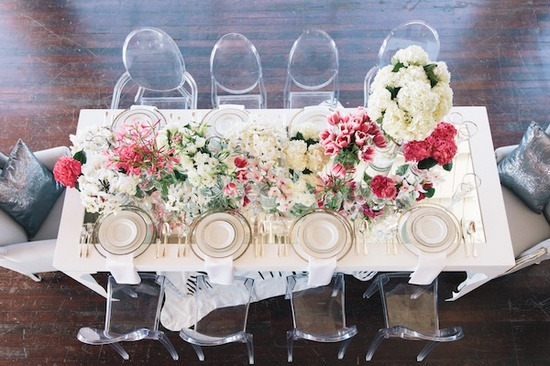 Source: Soft & Chic on Pinterest
Laisser un commentaire - Leave a Reply