Last year I moved into a brand new apartment in Montreal, Canada; my first ever apartment that I own and absolutely love. Other than discovering my new neighborhood's best-kept secrets (tons of delightful boutiques and restaurants), the best part of moving in the apartment was getting a blank decorating canvass where I would get to display my interior design style and, as I like to say it, all my "coups de coeur".
This past August, I made a little trip to Europe, Paris and London to be exact, my first trip since moving into my apartment. I absolutely love both of these cities and since I'm really into the European and French design style, I knew I would get tons of inspiration… and tons of pretty things for my home!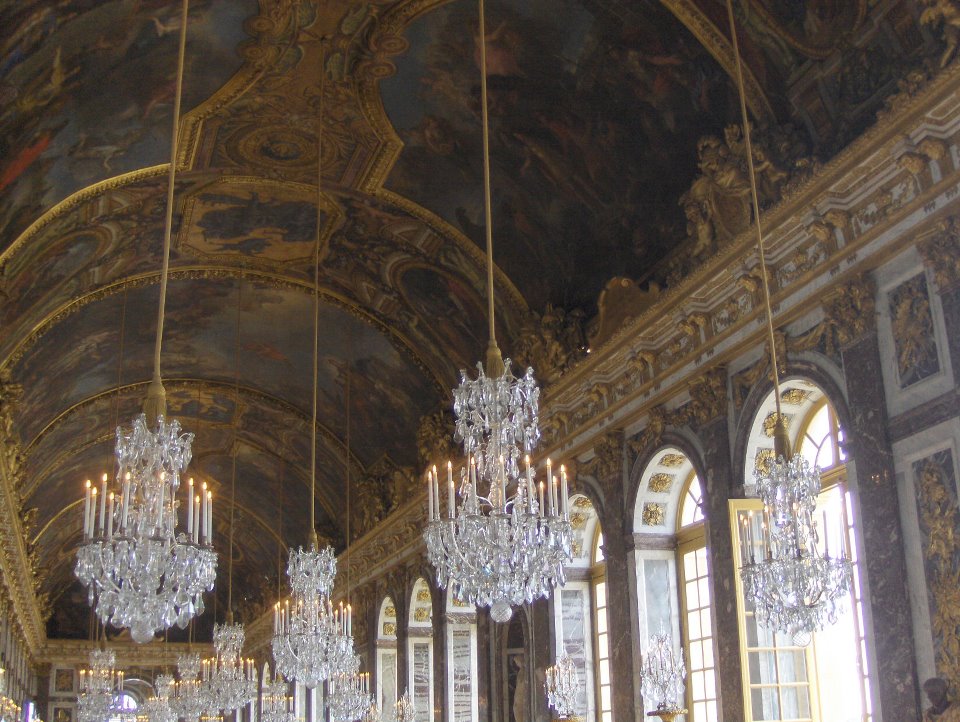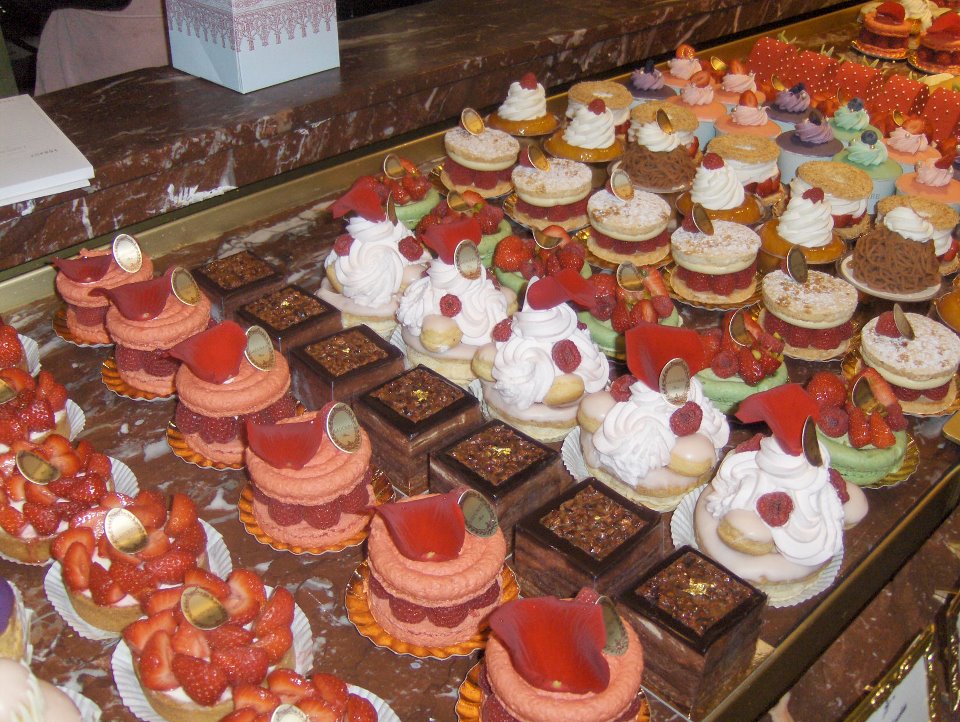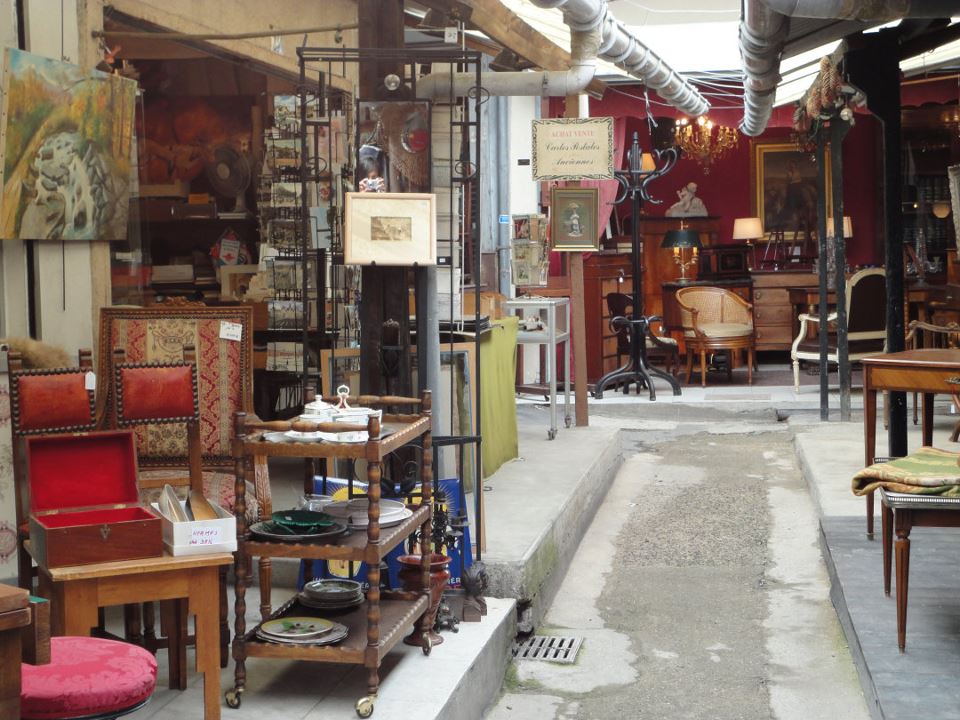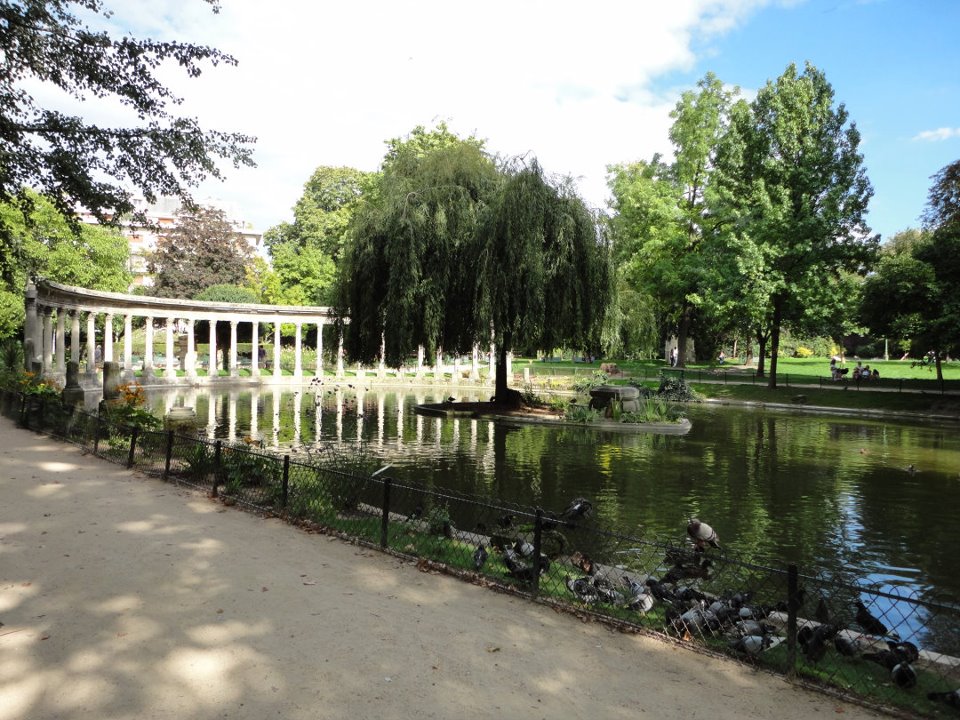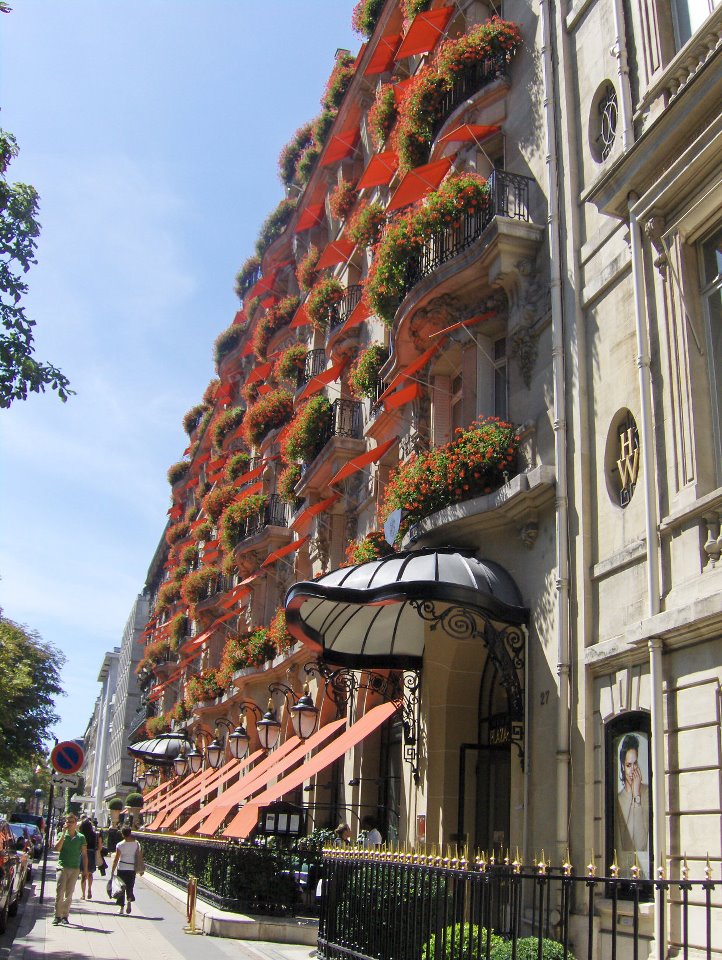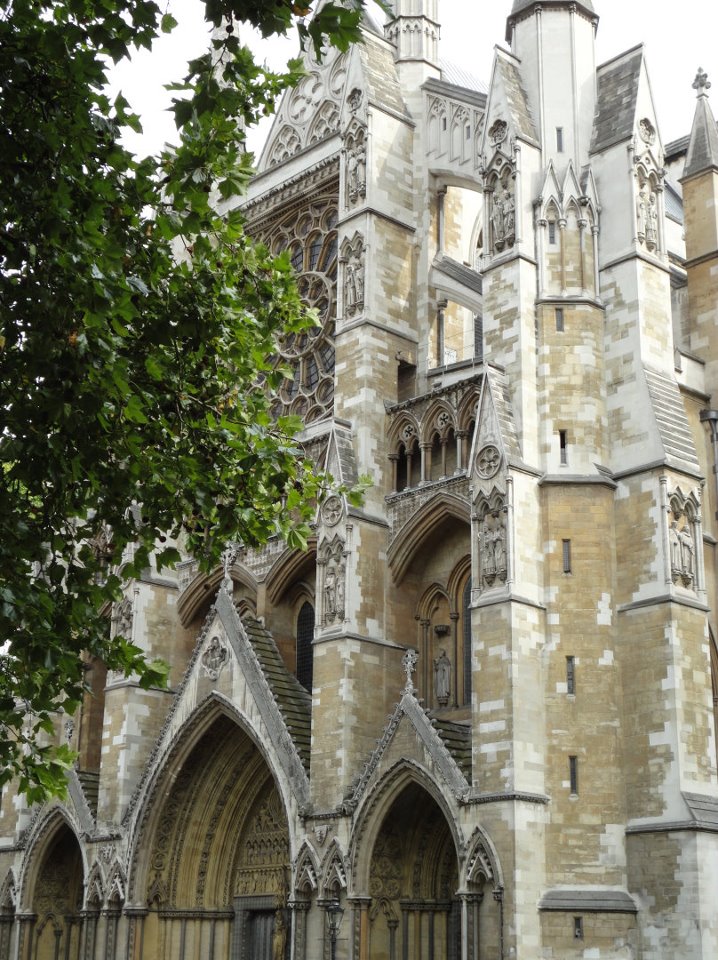 I ended up getting mostly antique silver plates (I love silver!), and lots of different paintings and prints, all at a bargain price, of course!
Source: Photos by Soft & Chic
Laisser un commentaire - Leave a Reply